#1 Caricature Website - About Us
GiveAcaricature.com is the world's leading caricature website by GiveAcaricature LLC. We are owned and operated in the USA which means: 1) our caricatures are created by talented artists with the sense of humor you can only find in the USA, 2) we have reliable and responsive customer service people you can talk to, and 3) we offer custom framing, signable mats, engraved plaques and expedited shipping. Check out our reviews to see what our customers think.
Sincerely,
Eric Jones
GIVE A CARICATURE LLC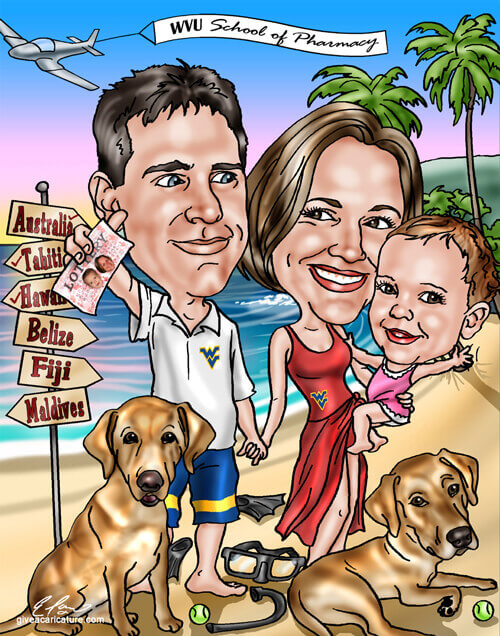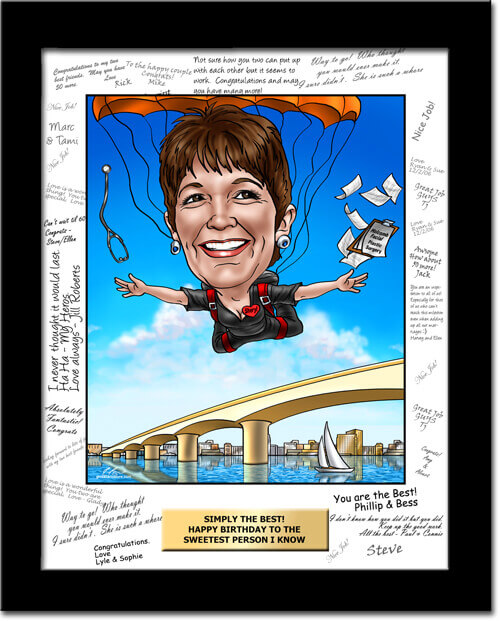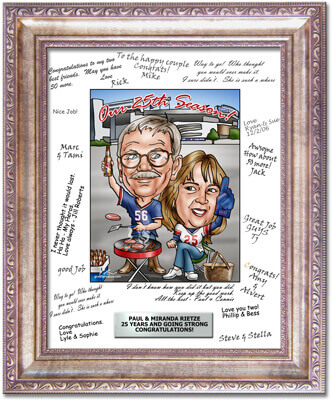 Caricature Artists - Creative Team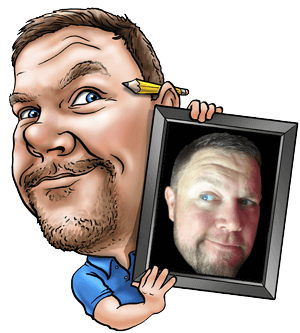 Eric
Eric is the Founder, Owner, and leader of the creative team. He is, well.....creative! Eric is a true caricature artist with a radically unique style and uncanny ability to capture the essence and likeness of the subject in an artistic and humorous, yet flattering way. Eric's work has been featured on the Food Network, Fox NFL, ESPN, TrueTV, and many other networks. His skills are in high demand but his primary passion and devotion is creating smiles here at GiveACaricature.com!
Marv
Marvin is his sidekick and our coloring guru with over 30 years of experience in various artistic fields including graphic design. His artistic talent and attention to detail help create artwork that is unsurpassed.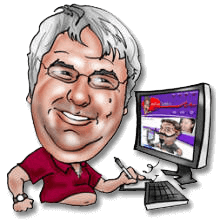 Customer Service & Business Team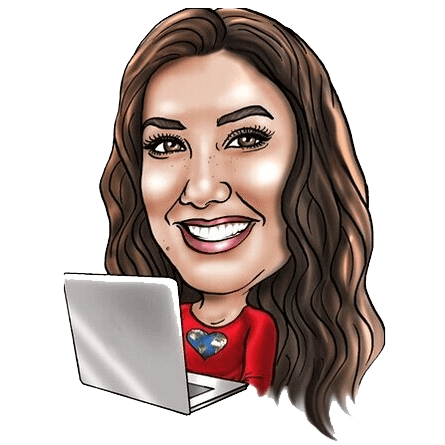 Macy
Our Customer service team is what allows our artists to do artsy stuff. Customer care is their middle name (ok, two names). They are the ones that make sure your customer experience is as phenomenal as the artwork you receive. Just check out our reviews.
Macy loves to hear about customers needing their gift by yesterday. "Well, if we get the artists to work real hard and we take a trip in our time machine, we can make it!" It's impossible to ask a dumb question that Macy hasn't heard before so bring it on! (that doesn't mean that we can't laugh about it in the office). Odds are that after an email or a phone call with Macy, you'll think she's the nicest person in the world....she is!
Amy
Leads our order fulfillment team. Once you approve your proof, Amy ensures the rest of the process goes smoothly including printing, framing, packaging and shipping.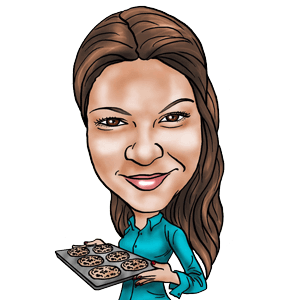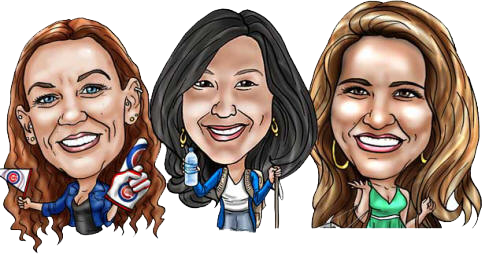 Kelli, Lois, Nicole
Handle Quality Control along with framing, prepping, and shipping. Nothing gets by them!
Hannah
Web dev and process development. Working our new and improved website as we speak.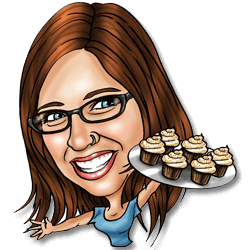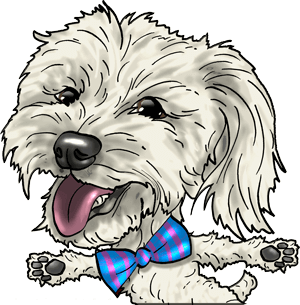 Ozzie
Rescue dog, team mascot, and guard dog. His main function is supposed to be to reduce stress during chaotic times but Ozzie doesn't quite have that down yet.